Planning applications
in conservation areas and for listed buildings
Home improvement projects, such as replacing timber windows, doors, or planning extensions and conversions, can be an exciting endeavour. However, it's crucial to be aware of the planning permission requirements for such significant changes. When it comes to properties located in conservation areas or listed buildings, specific considerations and guidelines need to be followed. We will explore the process of planning applications for home improvements in these unique settings.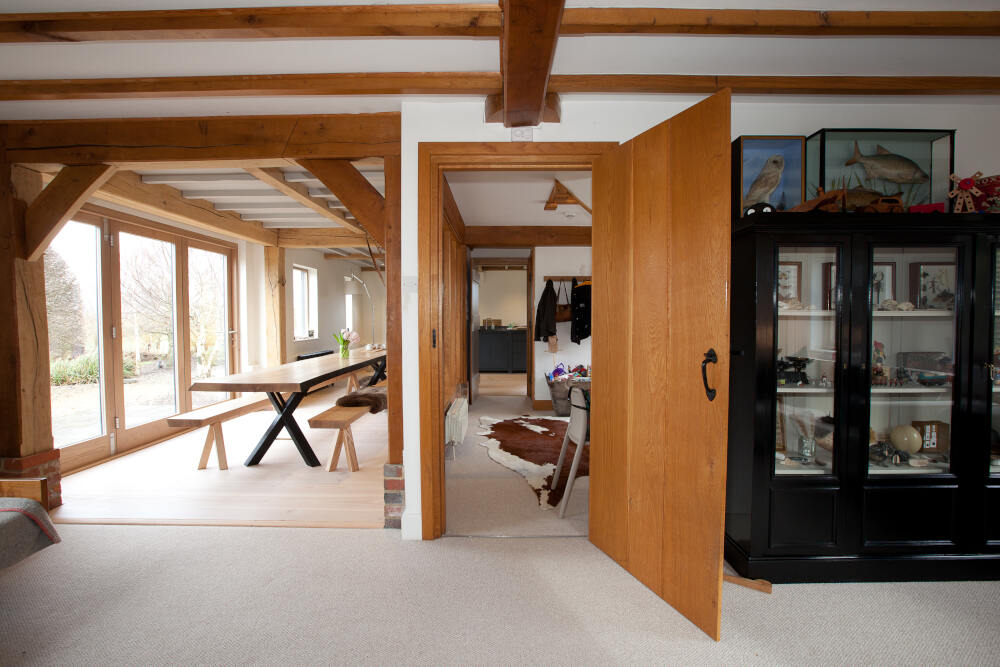 Permitted development and conservation areas
Permitted development rights allow certain building works and changes of use without the need for a formal planning application. However, it's important to note that these rights differ between residential and commercial properties. For residential properties, smaller extensions, conversions, and alterations to windows and doors may fall under permitted development. Designated areas like conservation areas have stricter controls to preserve their architectural and historic importance. If your property is situated in a conservation area, it is highly recommended to consult with your local planning authority before initiating any work.
Planning considerations for listed buildings
Listed buildings hold special historical or architectural significance, and any modifications must respect and preserve their unique character. Even minor alterations or replacements of timber windows and doors in listed buildings require listed building consent from the local planning authority. Failure to obtain this consent can result in serious consequences, including legal actions. Preserving the integrity and authenticity of listed buildings is crucial, and any proposed changes should enhance their historical value.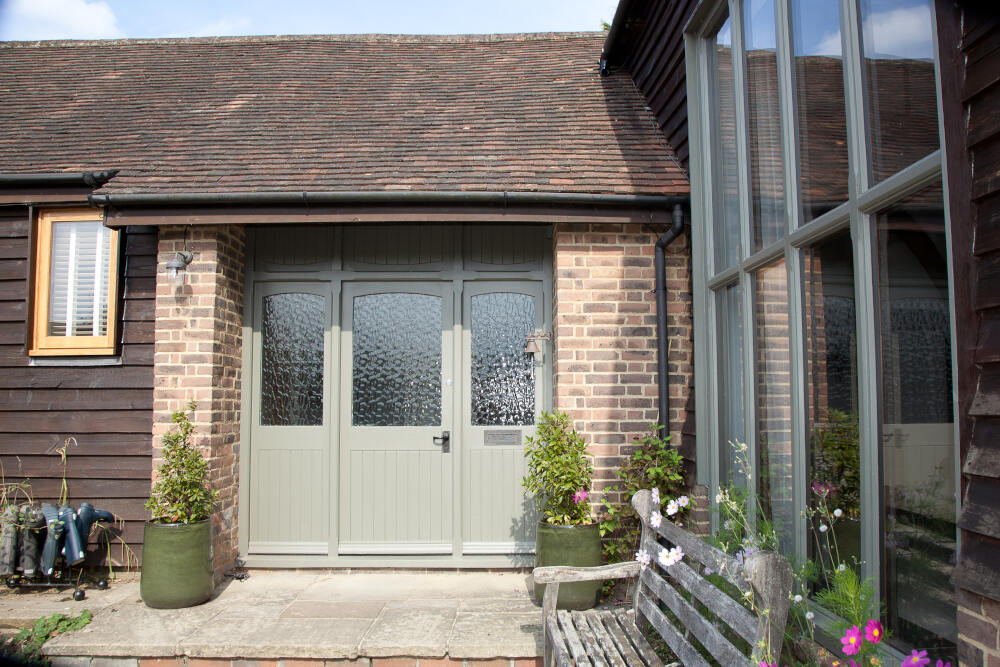 The significance of suitable planning permission
Embarking on building work without the necessary planning permission can lead to severe repercussions. You may be required to undo the changes at your expense, and legal actions may be taken against you. Additionally, the lack of proper planning permission can complicate the sale of your property, as potential buyers and their solicitors will want assurance that all work has the appropriate approvals. It's essential to ensure you have the correct permissions in place before commencing any construction or renovation project.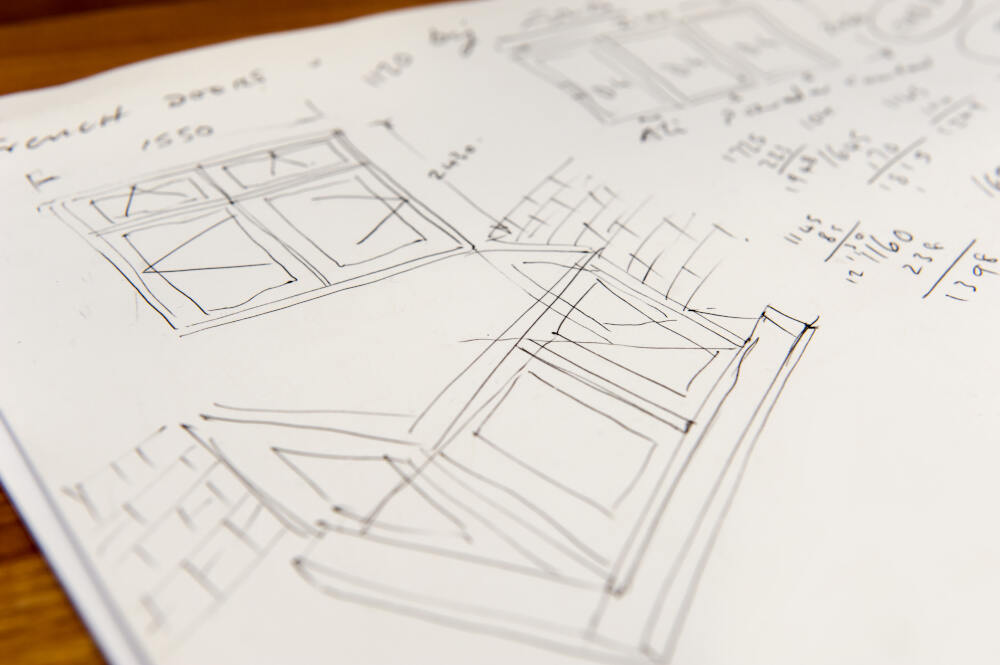 Understanding Article 4 Directions
Article 4 Directions are legal tools employed by local planning authorities to remove permitted development rights in specific areas. This means that certain changes that would typically be considered permitted development may require planning permission instead. If your property is subject to an Article 4 Direction, it is crucial to consult with your local planning authority to understand the specific requirements and obligations.
Interpreting council planning advice
Planning regulations can sometimes seem complex and open to interpretation due to the varying circumstances of each case. Local councils strive to provide advice that covers a wide range of scenarios, but each property and project is unique. Factors such as location, historical significance, and the impact of proposed changes all play a role in the decision-making process. While council advice may use terms like 'like for like' when it comes to replacing property features, it's important to seek clarity and submit a formal planning application to avoid any ambiguity and ensure compliance with the regulations.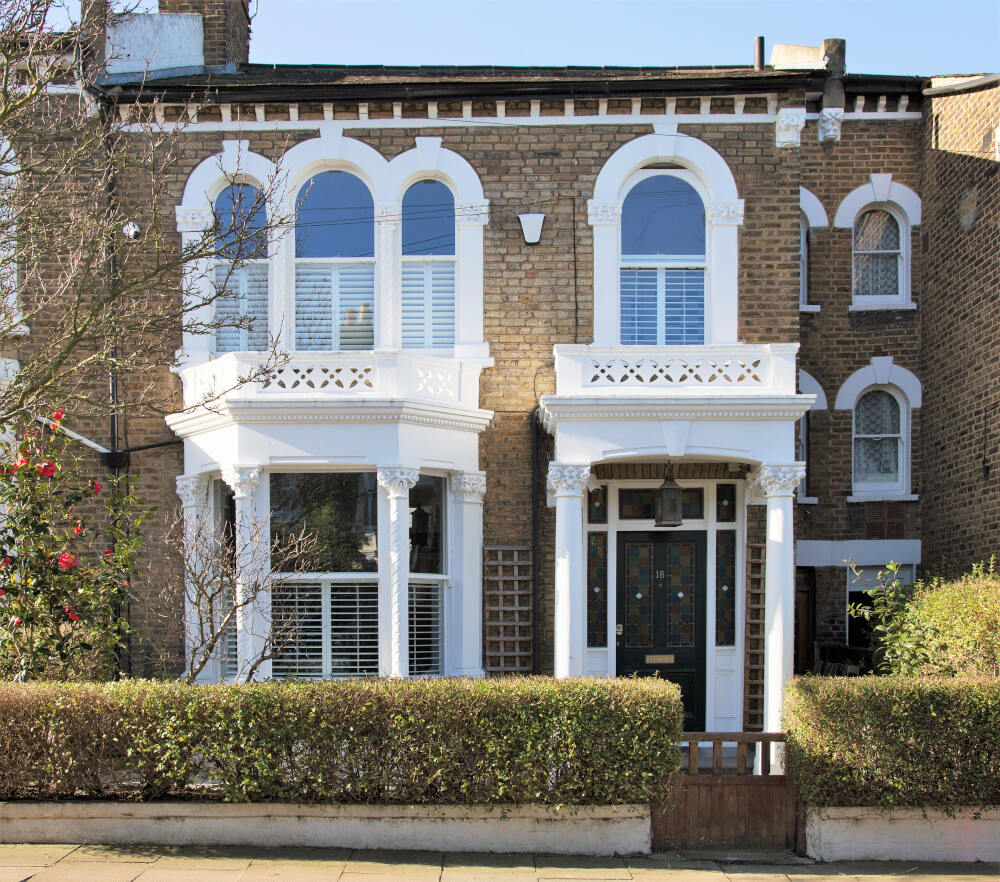 Streamlining the planning process
If time is a constraint, you may consider enlisting the help of professionals such as architects or planning consultants who can manage the planning process on your behalf. They have the expertise to navigate the complexities of the system and ensure the necessary approvals are obtained. However, it's crucial to remember that rushing a project without the appropriate permissions can lead to significant issues in the future. Balancing time constraints with compliance is vital, and seeking professional guidance is recommended.
At New Forest Joinery, we understand the intricacies of planning applications for home improvements in conservation areas and listed buildings. Our dedicated planning team has extensive experience in managing projects within these unique settings. From initial consultation to overseeing the planning process, we provide comprehensive support and expertise to ensure a successful outcome.
The cost of planning applications in conservation areas
When submitting a planning application for a property located in a conservation area, it's important to consider the associated costs. At New Forest Joinery, we offer a tailored planning service for a competitive fee. Please contact our team for a personalised quote based on your specific project requirements. Our comprehensive planning service includes:
Council planning application fee: This fee is determined by the local planning authority and may vary depending on the nature and scale of your project.
Additional purchasable items: Certain documents or digital maps may be required to support your application. These items, if necessary, will be included in the overall cost.
In addition to the application fee, our experienced planning team provides a range of valuable services to support your application:
Site visit
Our planning experts will conduct a detailed site visit to assess the existing conditions and gather the necessary information for your application. This includes taking photographs, measurements, and documenting relevant aspects of the property.
Technical drawings
We will create accurate and detailed technical drawings, including scale section and elevation drawings, to illustrate the proposed changes or additions to your property.
Reports and documentation
Our team will prepare any required reports, such as condition assessments or heritage statements, to support your application and provide a comprehensive understanding of the project.
Consultation and communication
We will liaise with the local planning authority on your behalf, addressing any queries or requests for additional information during the application process.
We are here to help
At New Forest Joinery, we strive for excellence in planning applications, ensuring a high success rate for our clients. We have extensive experience in navigating the complexities of conservation areas and listed buildings, and our dedicated team is committed to delivering successful outcomes for your project.
The timeframe for planning approval in conservation areas and for listed buildings can vary depending on the specific circumstances and the workload of the local planning authority. While we cannot provide exact timelines, we work diligently to streamline the process and ensure a prompt and efficient handling of your application.
If you require assistance with your planning application, we invite you to get in touch with our team at New Forest Joinery. We will provide personalised guidance and support throughout the planning process, ensuring compliance with regulations and a successful outcome for your home improvement project.
To discuss your project and receive a detailed quote for our planning services, please contact us at 01425 628281 or email us at info@newforestjoinery.co.uk. We look forward to assisting you in achieving your home improvement goals in conservation areas and listed buildings.