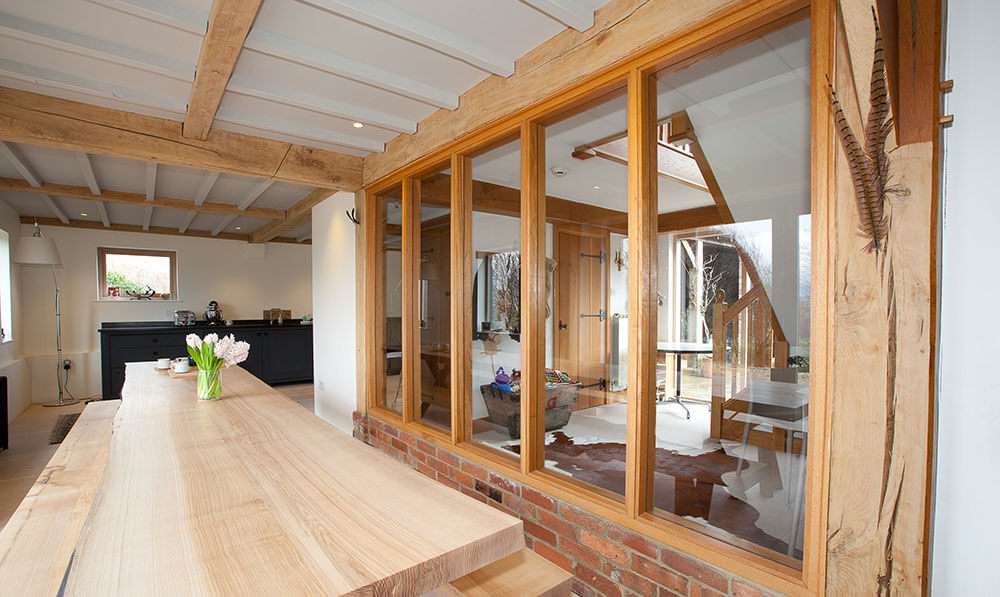 The durability of wood as a building material is well known. After all, there are a number of historical buildings that use timber and have survived to the present day, even when they are centuries old. Wood has been widely used within different climates and has survived in good condition, even where it has been exposed to the elements. However, wood isn't completely invulnerable and can encounter issues such as:
Ways to preserve timber
Here are some of the key methods that can help to successfully preserve timber and extend its useful lifespan:
Keep timber dry
Issues such as fungal attack, rot and decay require moisture and oxygen to occur, making it essential to keep timber dry if you wish to avoid this type of damage. When wood has been dried for use as a construction material, it will naturally adapt to the moisture content of the surrounding atmosphere and this may cause it to swell or shrink. However, when used indoors the moisture content should be less than 20%.
Use wood preservatives
When wood will need to withstand exposure to rain and damp, preservatives, water repellent systems, or coatings such as paint or varnish can be used as extra protection. These need to be applied and maintained properly so that the surface is sealed correctly and won't trap moisture. Timber intended for architectural use is often dried in a kiln before these finishes are applied to reduce its moisture content.
Choose a durable timber
Different wood species have different natural characteristics and some are more durable than others. Particularly durable varieties such as oak can often be left untreated without any issues. However, exposure to sunlight and the weather will naturally cause the original colour of the timber to fade over time.