House extensions
in Hampshire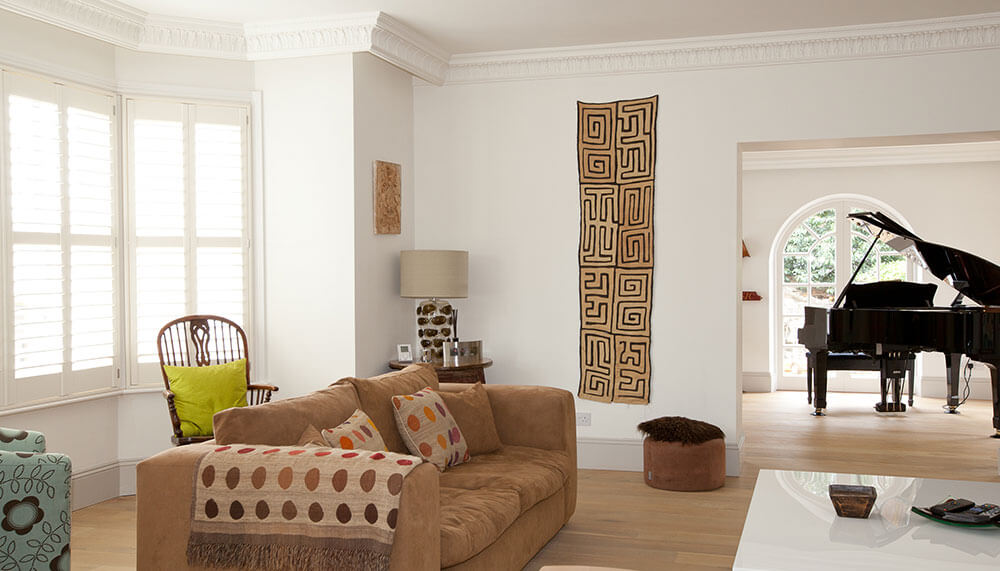 As experienced building contractors, we have the skills, knowledge, and experience to successfully complete house extensions of all types and sizes for customers throughout Hampshire. We have longstanding relationships with a range of specialist local tradespeople and will manage your project through to its successful completion efficiently and without unnecessary disruption. We provide a first-class customer experience that takes the hassle out of expanding and enhancing your property.
Expand your Hampshire home
Requirements change over time. Building an extension on a house is the ideal way to ensure that it continues to meet your needs, allowing you to make the best possible use of any available space. Whether you're hoping to create a modern open-plan living area, extend your kitchen, build a home office, or even produce an annex for a member of your family, our experienced team will take the time to fully understand your requirements and produce the extension that works best for you.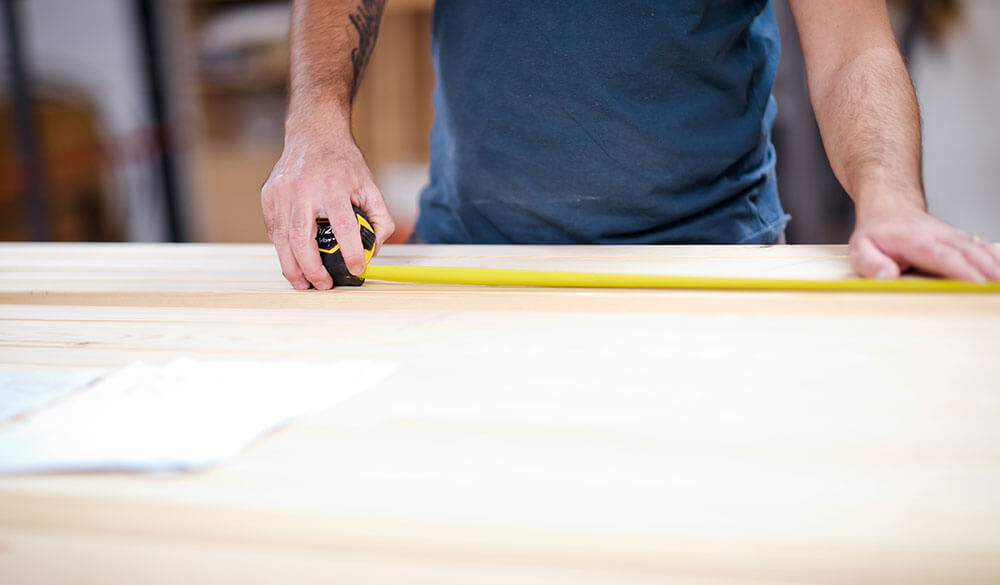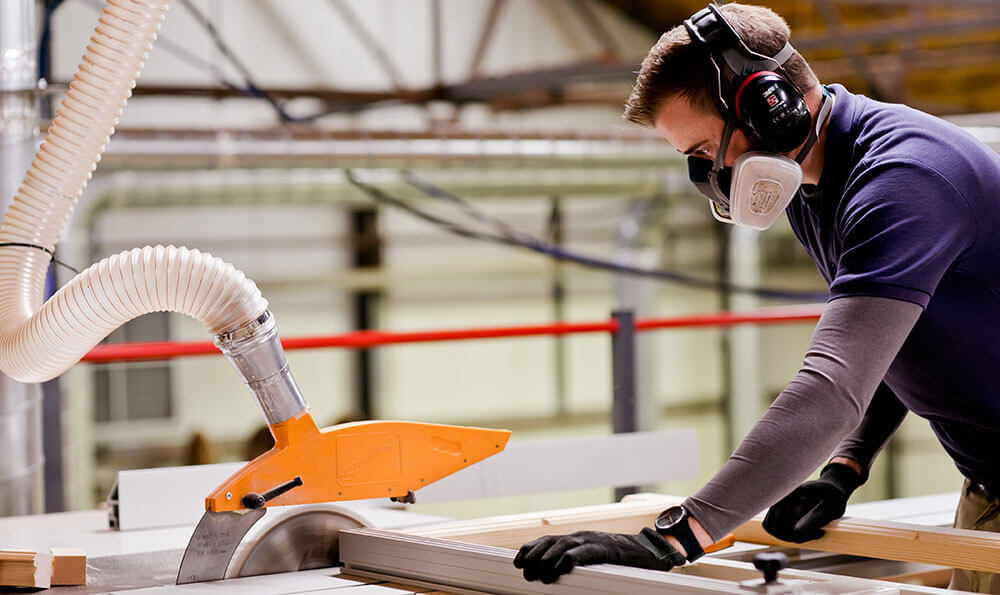 Outstanding results
We are known for the quality of our work, producing beautiful extensions that enhance properties and tailor them to our customers' requirements. Our team has the management experience and organisational skills to ensure that each project progresses efficiently and effectively, whilst maintaining high standards of workmanship at all times. Our customers can also choose to take advantage of our extensive joinery experience. We specialise in the design, manufacture, and installation of bespoke joinery and can produce made-to-measure items that will take your extension to the next level, from beautiful cabinetry and furniture through to eye-catching and functional storage solutions.
What makes New Forest Joinery the right choice for house extensions in Hampshire?
Jobs of all sizes. We're happy to work on a wide range of different extensions, helping you to transform your property regardless of your budget or the amount of space you have available.
Trusted tradespeople. We only work with reliable, trustworthy tradespeople. We've built a network of professionals who we can vouch for, giving our customers confidence in the quality of their finished extension.
Organisational excellence. We understand exactly how to manage project timelines to ensure that everything proceeds according to schedule. The process will be managed by an experienced professional from start to finish.
Bespoke approach. We work closely with you to ensure that every aspect of building an extension on your house is tailored to your requirements. Our experienced team will produce results that perfectly suit you and your property.
Explore our building services