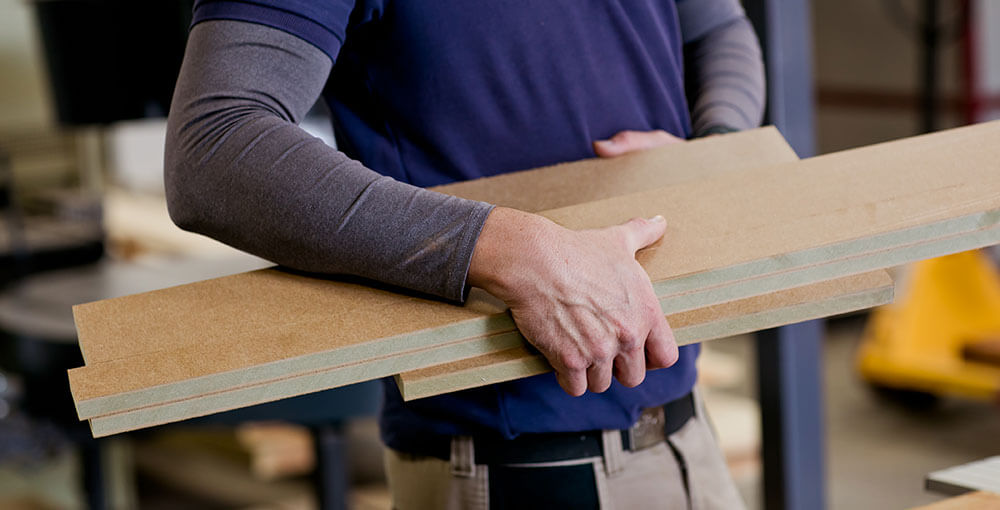 We work with a number of different wood species to ensure that we can always produce the best possible products for our customers' requirements and preferences. We will work closely with you to select a variety with the right natural characteristics for your desired result, whether this is its durability, the ease with which it can be machined, or its decorative appearance.
We're always happy to discuss the different wood species that we use so that you can determine the best choice for your windows, doors, or joinery. As a natural product, we just ask our customers to remember that there will always be some variation within the appearance of the wood we use.
Explore our
different wood options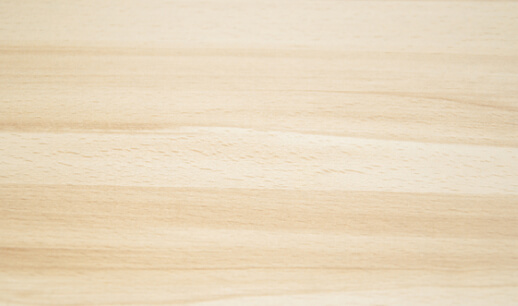 Ash, American white
Used for furniture, shopfitting, and other forms of interior joinery, this light variety has a pronounced grain that is similar to oak.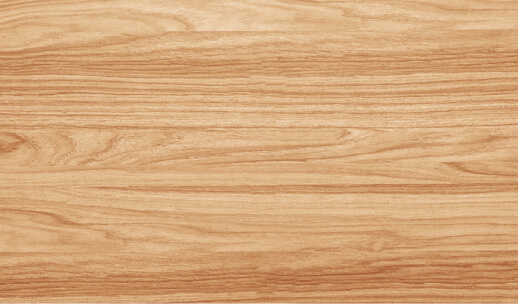 European oak
Used for interior and exterior joinery due to its excellent durability, this hardwood is typically straight grained and light in colour.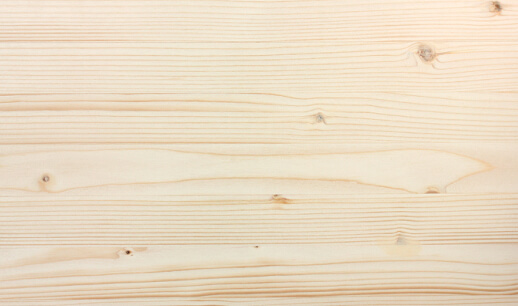 Pine/redwood
Used for interior joinery, furniture, and turning, this pale, reddish brown wood will require a preservative and protective coating if used externally.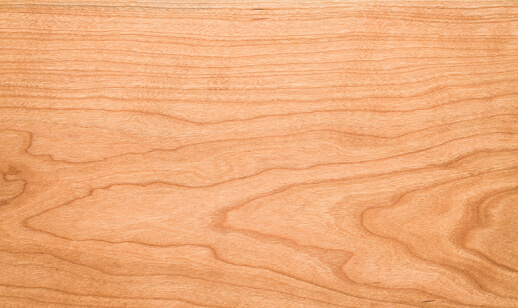 Cherry, American
Used for cabinetmaking, furniture, and high-class joinery, this variety has a fine, straight, and close grain. It varies in colour from rich red through to a reddish brown.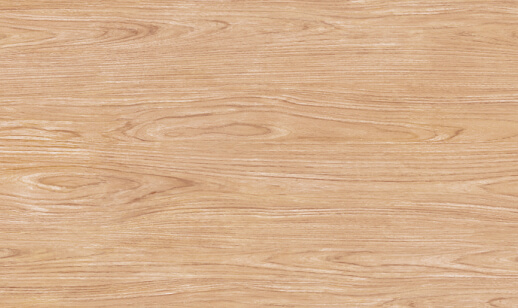 Utile
Used for interior and exterior joinery, the appearance of this wood is medium to dark red.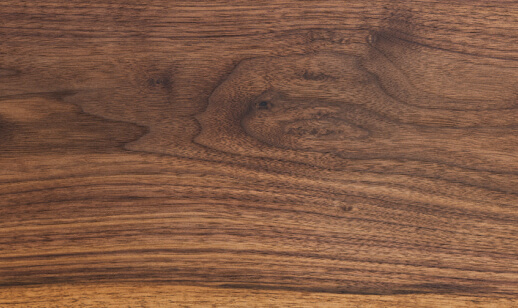 Black walnut, American
Used for high quality furniture and interior joinery, the colour of this wood varies from a rich dark brown through to a purplish black.
Find out more about
wood and joinery