Building contractors in Hampshire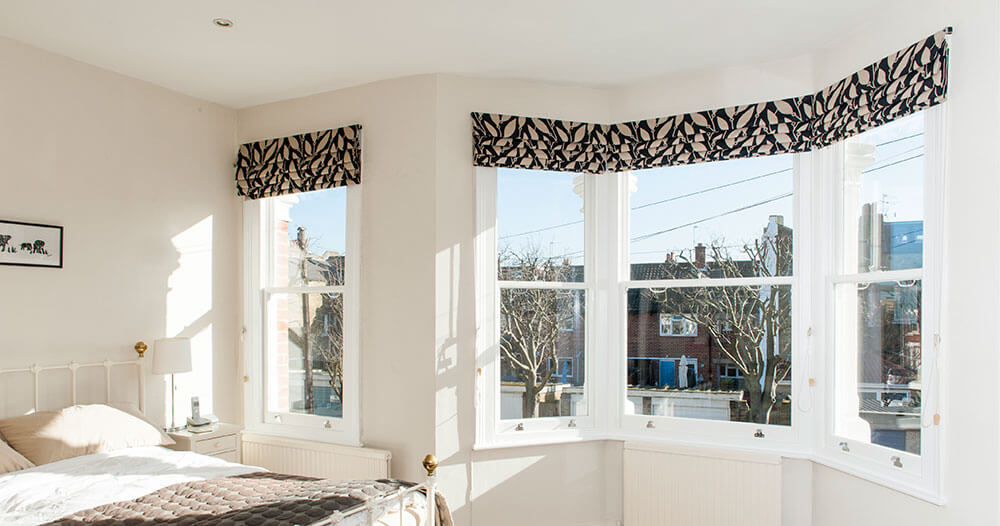 We are experienced building contractors who provide a wide range of high-quality construction services throughout Hampshire. All our work is bespoke and carefully tailored to our customers' requirements, allowing us to produce an exceptional result, every single time. We will take the time to fully understand your needs, drawing on our industry experience to ensure that we meet them efficiently, professionally, and in a manner that keeps any disruption to a minimum. As reliable local building contractors, we are committed to providing a first-class customer experience as well as results that exceed expectations.
Get a free quote
Talk to our team of building contractors in Hampshire about the project you have in mind and receive a free, no obligation quote.
Call us on 01425 628 281 or email info@newforestjoinery.co.uk.
New builds
We work as commercial building contractors, helping landowners and developers to create their dream new build properties. We have the organisational skills, management experience, and partnerships with local tradespeople that are needed to successful deliver these projects, no matter their scale or requirements.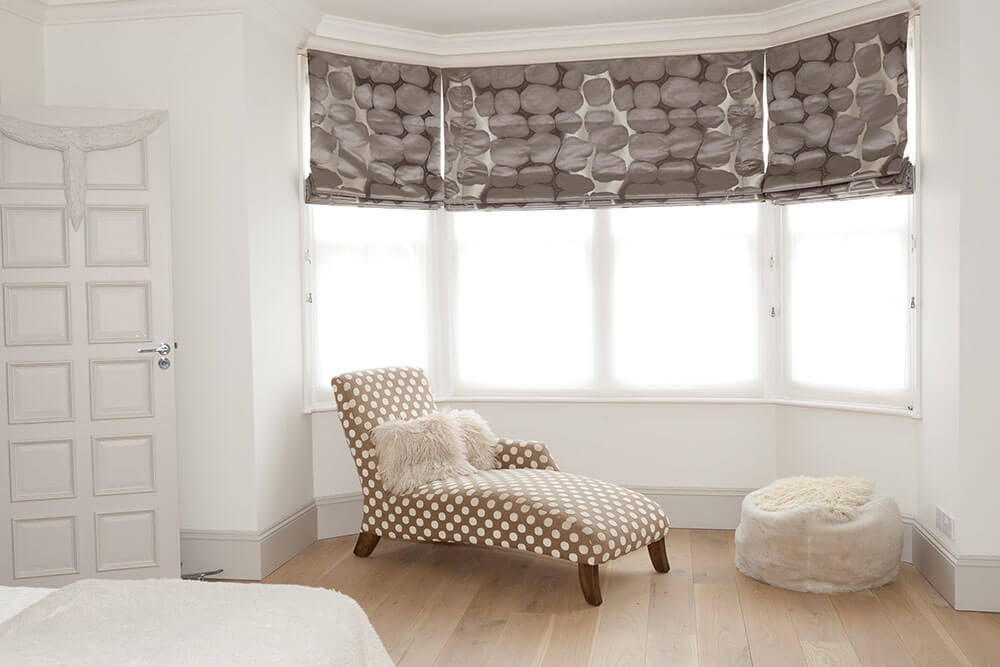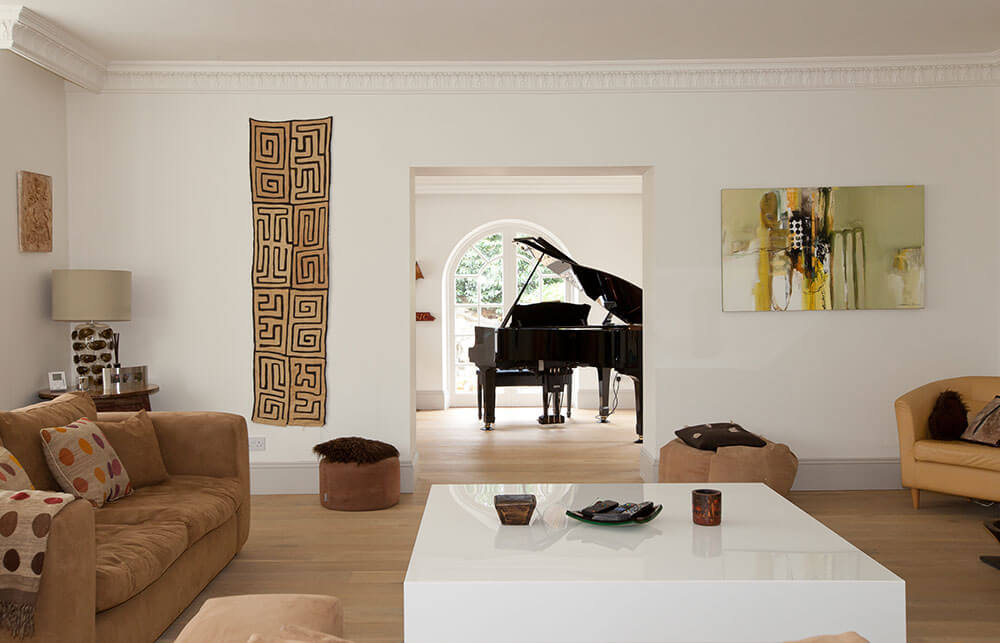 Extensions
We have considerable hands-on experience building house extensions of all sizes, helping customers in Hampshire to expand and enhance their properties. Our team of contractors specialise in building beautiful, high-quality extensions that take full advantage of the space that's available.
Refurbishments
We regularly carry out refurbishments and home improvements within a range of buildings, ensuring that these properties are carefully tailored to our customers' requirements. From minor additions such as a garden wall, through to major structural alterations, our team can take your property to the next level.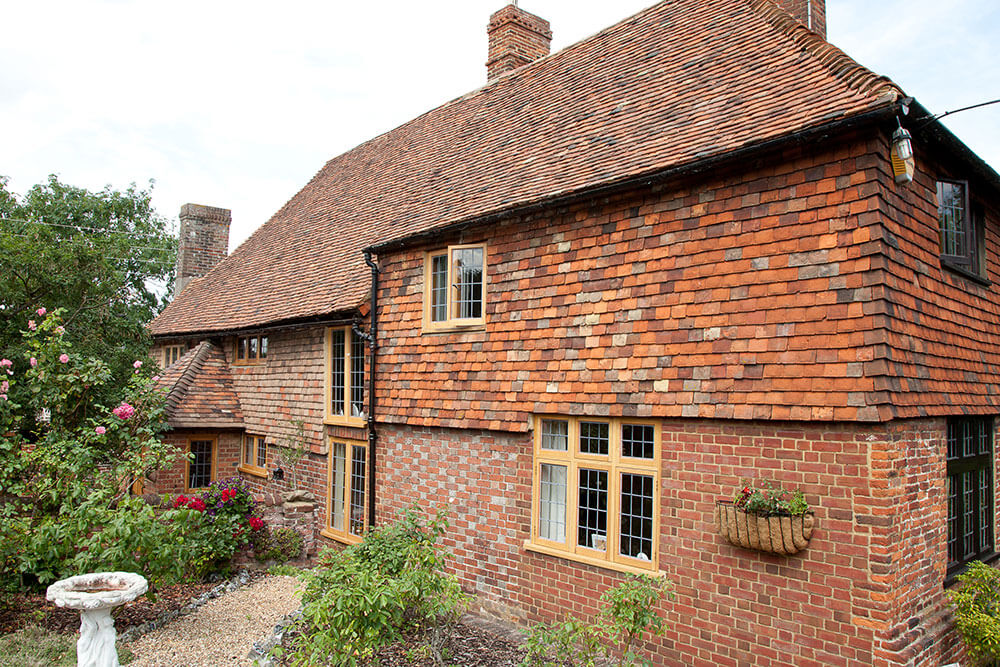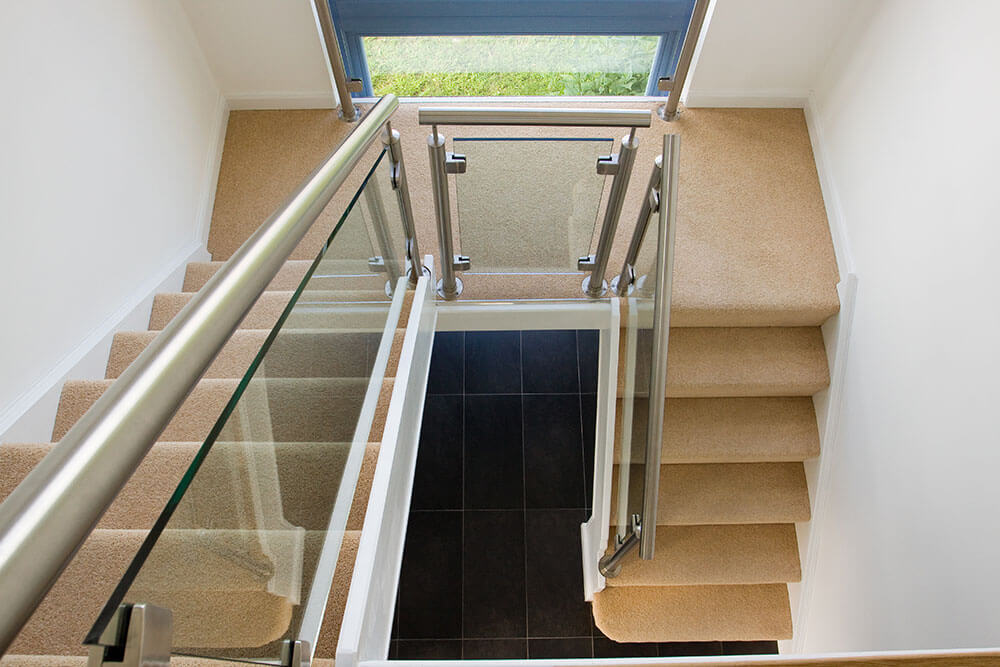 Loft conversions
We create loft conversions that are beautiful and functional, transforming unappreciated lofts into new living spaces that perfectly suit our customers' needs. Take advantage of the space above your head – a bespoke loft conversion will expand and add value to your property.
Extensive joinery expertise
Customers who want to make the most out of their property can also choose to take advantage of our team's joinery expertise within their project. We have more than 100 years' combined experience and can design, manufacture, and install a wide range of bespoke joinery and timber products. All our specialist joinery work is made-to-measure, adding a sense of exclusivity and ensuring that it perfectly suits your property and requirements. From cabinetry and furniture, through to staircases and storage solutions, there are countless ways that our expert joiners can add a unique touch to your property.