Loft conversions
in Hampshire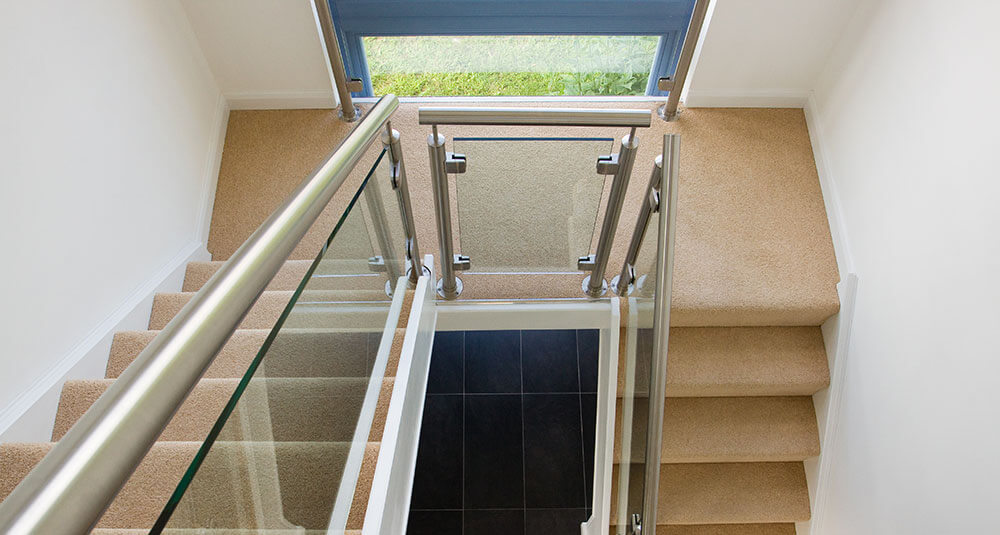 Our experienced team of building contractors has successfully completed loft conversions throughout Hampshire, helping to expand and transform a wide range of different properties. We tailor all our work to your requirements and preferences so that it perfectly suits your property, allowing you to create a beautiful and functional living area from the unused space above your head. We have hands-on experience with loft conversions of all types and sizes, including dormer loft conversions, and will use our expertise to help you determine the best approach for your needs. Investing in one of our bespoke loft conversions will help you to make the most out of your Hampshire property.
Expand your Hampshire property
Loft conversions allow you to make practical use of the space within your property, creating an additional living area without the need to expand its footprint. Our experienced team will work closely with you, helping you to understand common concerns such as loft conversion plans, whether you'll need planning permission, and average costs, before advising you on the best approach for your property. No matter your requirements, we will ensure that all our work is completed professionally and efficiently so that the process is as hassle-free as possible. You can also choose to take advantage of our extensive joinery expertise; our team can design, manufacture, and install beautiful stairs, cabinetry, and storage solutions that are made-to-measure for your loft conversion.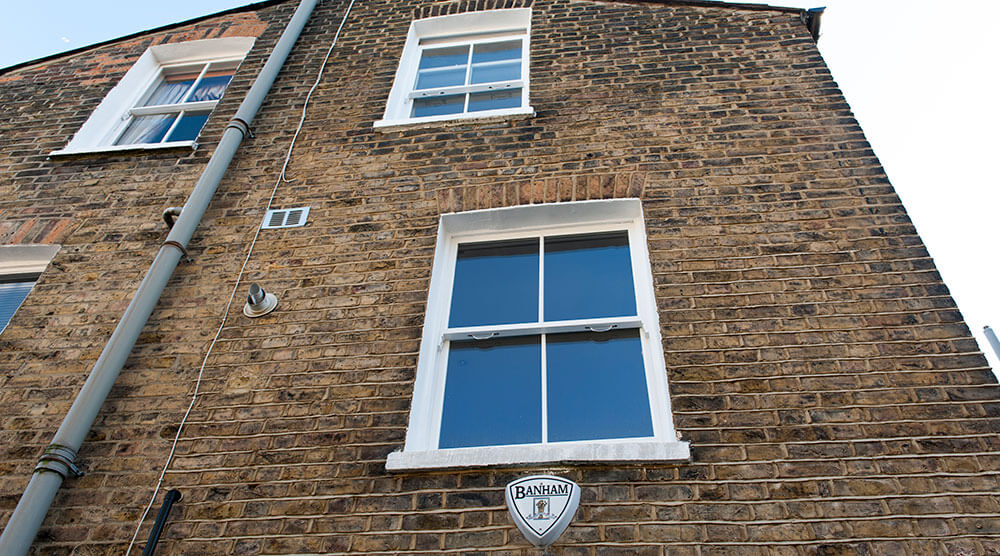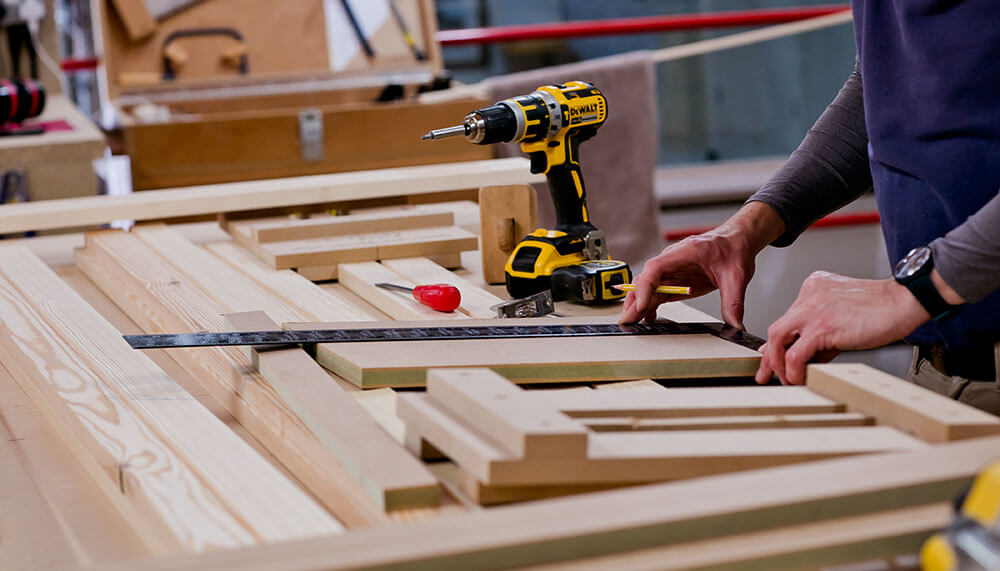 Outstanding results
We're known for the quality of our work and the exceptional results we produce for our customers. The organisational skills and management experience within our team ensure that our projects are delivered according to schedule and in a manner that reduces disruption throughout the build. We work with a team of trusted local tradespeople who share our commitment to quality at every stage of the process. This approach produces exceptional results – many of our customers can't believe the difference within their property before and after their loft conversion. We will ensure that all our work is tailored to your requirements and preferences, making sure that your finished loft conversion expands and enhances your home.
What makes New Forest Joinery the right choice for loft conversions in Hampshire?
Projects of all sizes. Our team has the knowledge and experience to carry out a wide range of different loft conversions, ensuring that properties of all sizes can be expanded to take advantage of all their available space.
Trusted professionals. We've built longstanding partnerships with trusted local tradespeople who share our attention to detail and commitment to quality. No matter the size of your project or the nature of its requirements, you can have confidence that it will be completed to the highest standard.
Management expertise. We carefully plan our projects to ensure that they are delivered efficiently, effectively, and in a manner that minimises any disruption. Every stage of the process will be managed by an experienced professional to ensure that it proceeds according to schedule.
Bespoke approach. Your loft conversion will be tailored to your requirements, allowing us to produce an outstanding result that exceeds expectations. Our team will work closely with you to ensure that the completed project perfectly suits your property.
Explore our building services