Bespoke joinery
in Hampshire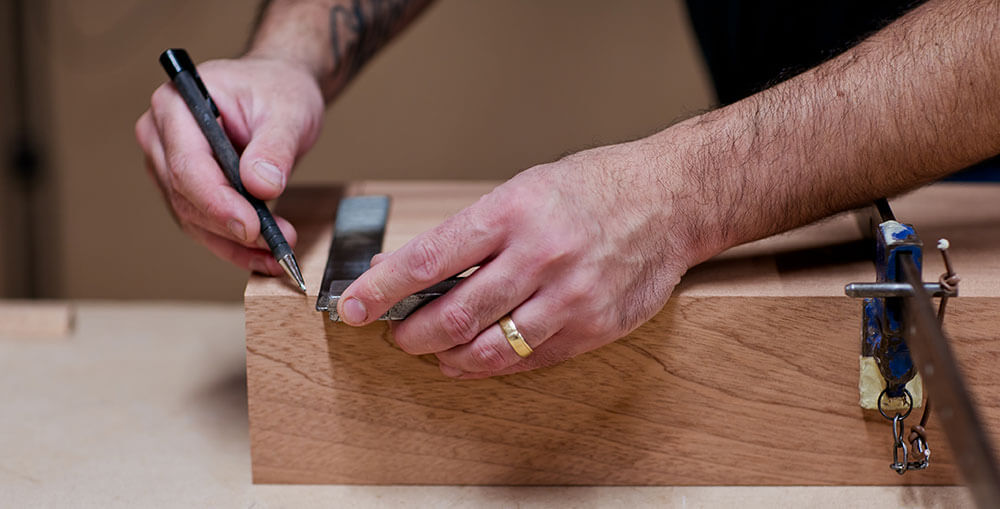 The extensive hands-on joinery expertise within our team allows us to successfully complete bespoke joinery projects of all types and sizes for customers throughout Hampshire. Although we specialise in timber doors and windows, we have the skills and knowledge to produce a wide range of specialist joinery within our Hampshire workshop to the same high standard. We will work closely with you to understand your requirements, determine the best approach, and produce exceptional results. We love the challenge that these unique projects provide and are always looking for an opportunity to put our joinery expertise to good use.
What types of bespoke
joinery can we produce?
We can produce a wide range of bespoke joinery and timber products within our workshop – the potential of this service is limitless. While the unique work that we produce will depend on your preferences and requirements, some of the projects that we have successfully completed for previous customers using this service include:






How does our bespoke joinery service work?
We are joinery experts who can manufacture anything you can visualise out of wood. This specialist joinery service can take a number of different forms, depending on your requirements. We can work directly from designs that you have produced or we can work closely with you to help you to determine the necessary specifications for the project you have in mind. Or, if you prefer, our expert joiners can replicate an existing piece of joinery or timber product. We will follow the approach that best suits your project, ensuring that we produce the quality result you require accurately, professionally, and as efficiently as possible.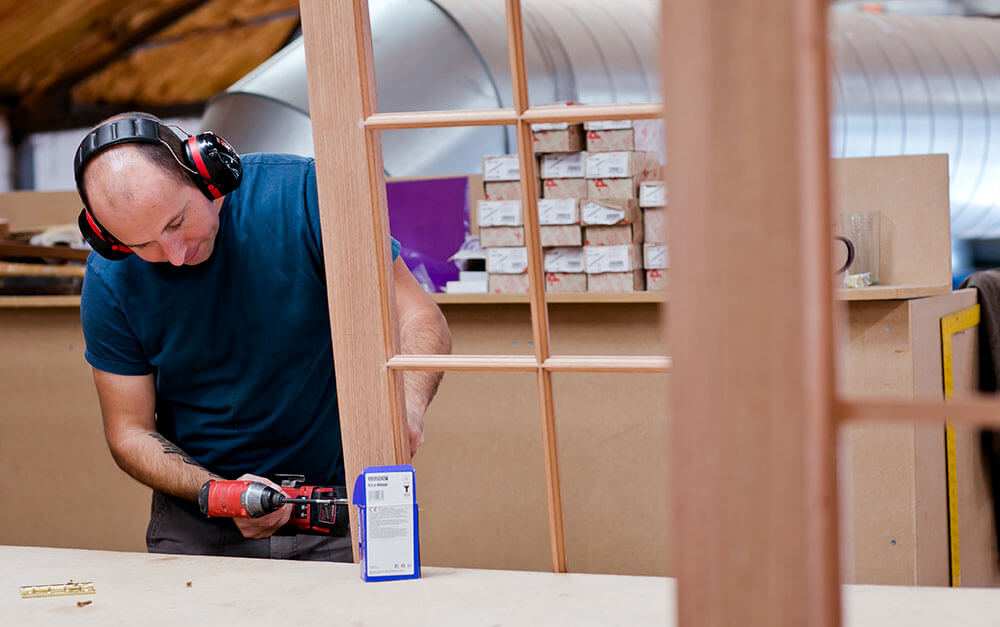 What makes New Forest Joinery the right
choice for bespoke joinery in Hampshire?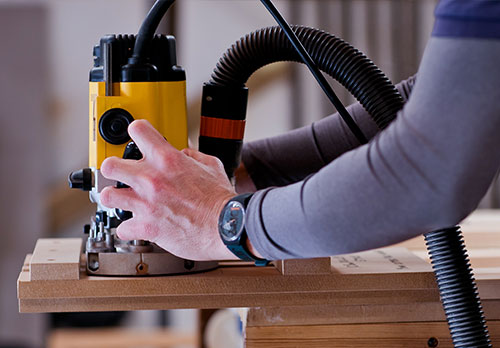 We have more than 100 years' combined experience within our team and are one of the most specialised joinery manufacturers in Hampshire. We can make anything out of wood.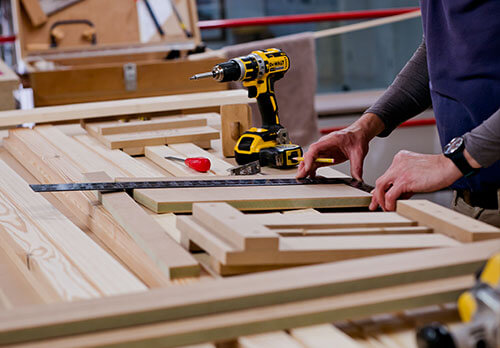 Our bespoke joinery will be designed and manufactured to your exact specifications so that it perfectly meets your requirements. You won't need to compromise with an alternative, generic product.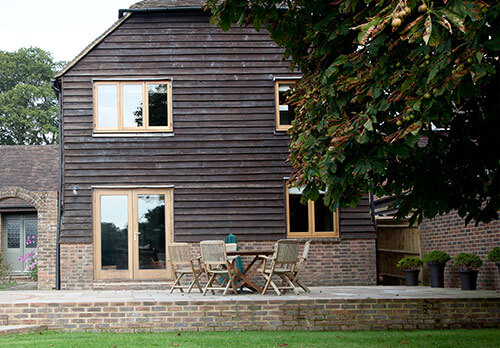 As a successful local business, we are known for the quality of our work. Our previous customers frequently recommend us, demonstrating the value of working with us.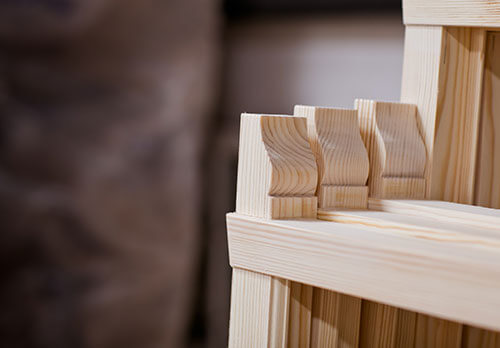 We combine traditional British joinery methods with modern machinery, producing bespoke joinery that is meticulously crafted, unique, and tailored to your requirements.