New build home contractors
in Hampshire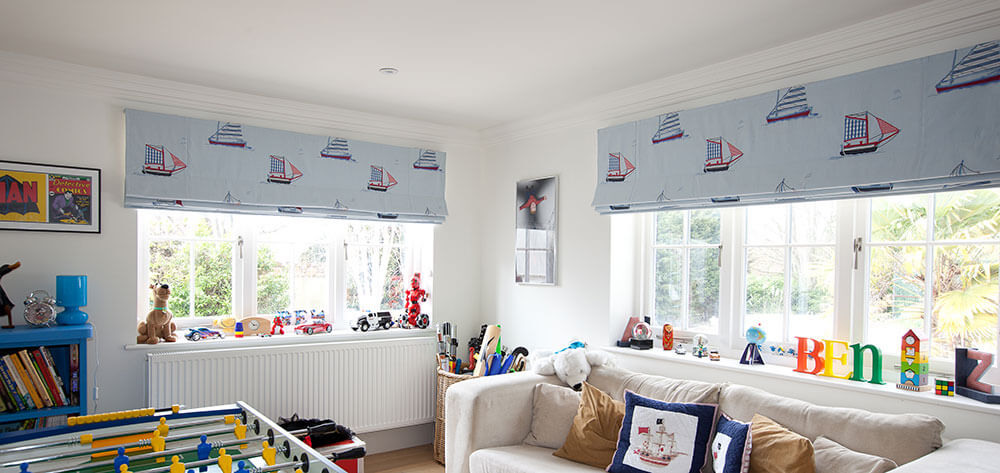 We are experienced new build contractors who have worked on properties throughout Hampshire. Whether we are helping landowners to bring their dream homes to life or using their expertise to work with commercial property developers, we have the organisational skills and management experience to ensure that projects run smoothly and according to schedule. Our bespoke approach ensures that all our work is tailored to our customers' requirements and preferences, producing properties that suit them perfectly. We focus on quality at every stage of the process, delivering exceptional results that exceed expectations.
Build your ideal Hampshire property
Choosing to invest in a new build allows you to create a property that is perfectly tailored to your requirements. We'll work closely with you throughout the process, taking the time to fully understand your needs and determine the best possible approach. We've worked on new builds of all sizes and have considerable hands-on experience producing quality, visually appealing Hampshire properties. When working with us, customers can also choose to take advantage of our joinery expertise. Our team can design, manufacture, and install a wide range of bespoke joinery that can add a unique touch to the finished property. From beautiful cabinets and furniture, through to innovative staircases and storage solutions, we can take your new build to the next level.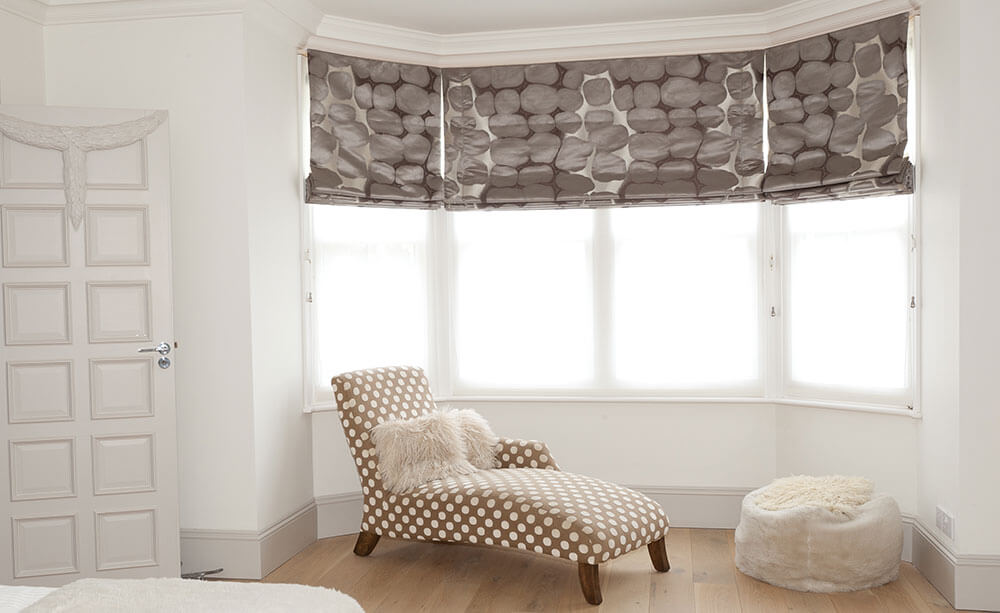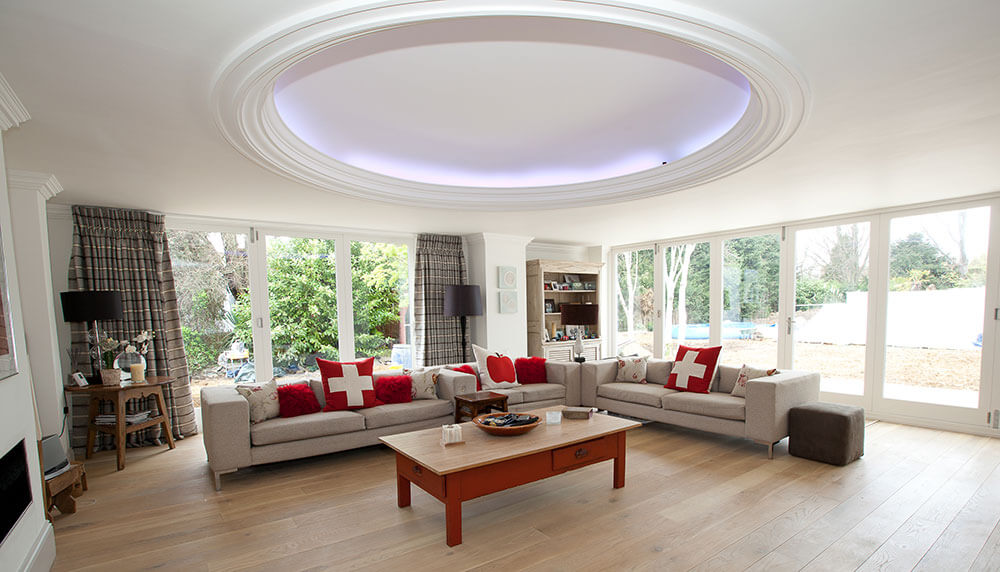 Outstanding results
Our team of building contractors are known for the quality of their new builds, receiving regular word-of-mouth recommendations from previous customers. We have the project management experience and organisational skills to ensure that all our work is planned out effectively and efficiently, allowing us to minimise disruption and avoid delays. We work with a team of trusted local tradespeople that we've built long-term partnerships with, allowing us to maintain a focus on quality throughout every stage of the process. As a result, we're able to deliver results that exceed expectations. Our new builds are perfectly tailored to our customers' requirements and preferences.
What makes New Forest Joinery the right choice for new builds in Hampshire?
Projects of all sizes. We aren't limited to a particular style of new build. Our team has the skills, knowledge, and expertise to work on new build projects of all sizes, ensuring that we can create properties that are perfect for our customers' requirements.
Experienced professionals. We have longstanding partnerships in place with trusted local tradespeople who share our commitment to delivering quality results and a first-class customer experience. The attention to detail that all our new build projects receive ensures that they are always completed to the highest standard.
Management expertise. We are experienced new build contractors who carefully plan all our projects to ensure that they are delivered efficiently and with minimal disruption. We manage the process from start to finish, using our organisational skills to ensure that everything proceeds according to schedule.
Bespoke approach. We will tailor your new build to your exact specifications, making sure that it perfectly suits your requirements and preferences. By working closely with you at all times, we'll produce an exceptional result that exceeds expectations.
Explore our building services