everything made-to-measure for a purpose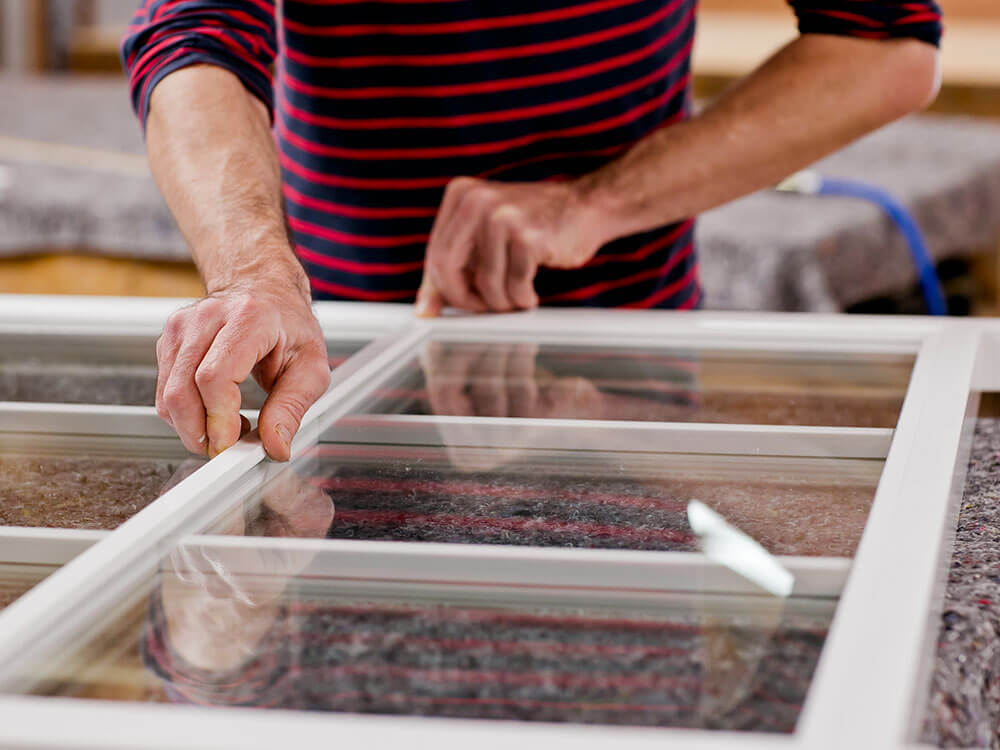 New Forest Joinery

We are expert joiners who provide bespoke sash window, wooden window, and wooden door services for customers in Hampshire. All our joinery is made-to-measure to ensure the best possible fit, producing results that will enhance your property and make excellent use of any available space. With more than 100 years' combined joinery experience within our team, you'll be in safe hands throughout the process. We are committed to quality and will do whatever it takes to exceed expectations and deliver the results that our customers deserve.
Joinery that is tailored
to your needs
We will work closely with you to determine your requirements and tailor your joinery to your needs. We can design, manufacture, and install a wide range of wooden windows and doors, managing the process to ensure that the highest quality is maintained at all times. We offer our own installation service to ensure the perfect fit, but can also work with builders, architects, and other construction professionals to supply our joinery. The meticulous approach of our team combined with the quality of our workmanship ensures that everything is in place for an exceptional result.
Specialist joinery
expertise
Our team specialise in bespoke joinery, using their expertise to make your custom joinery project into a reality. Anything that you can visualise in wood, we can manufacture to your requirements. Whether we're working from a design or are replicating an existing piece of joinery, our highly skilled team will bring your idea to life accurately and efficiently.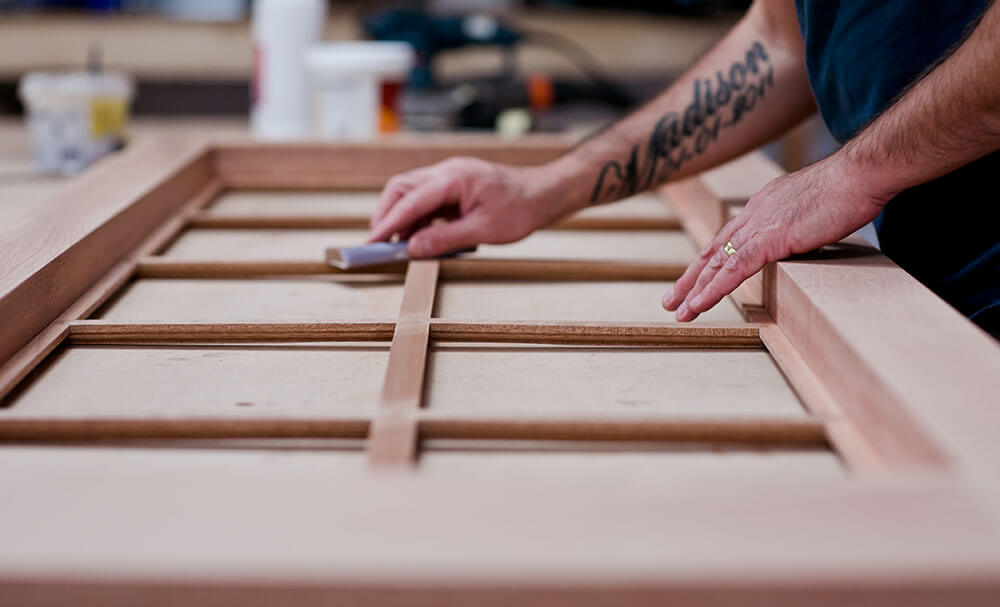 Experienced building contractors
Alongside our joinery work, we also offer a wide range of high-quality construction services, helping customers in Hampshire to transform their properties according to their requirements. As experienced building contractors, our management and organisational skills ensure that projects are delivered reliably and our customers benefit from a first-class experience.
What makes
New Forest Joinery different?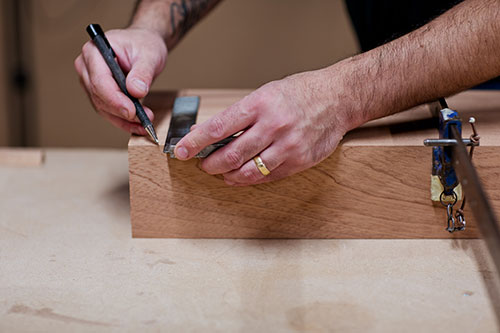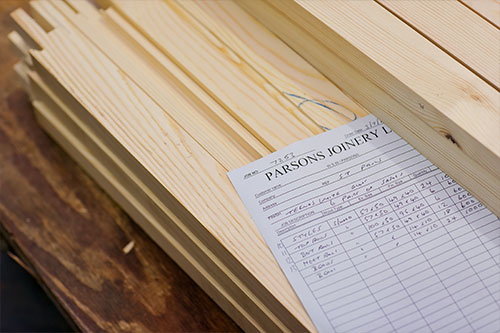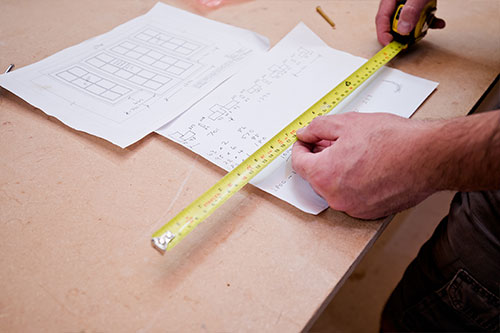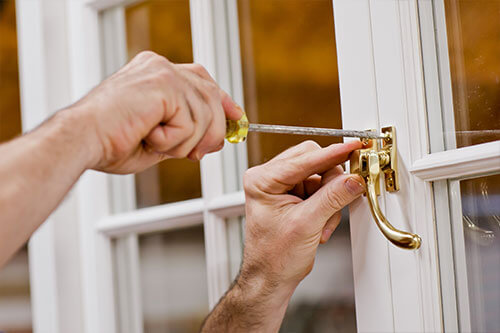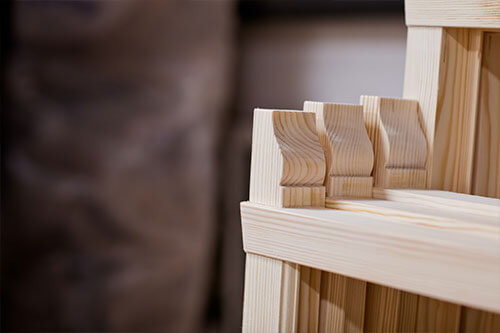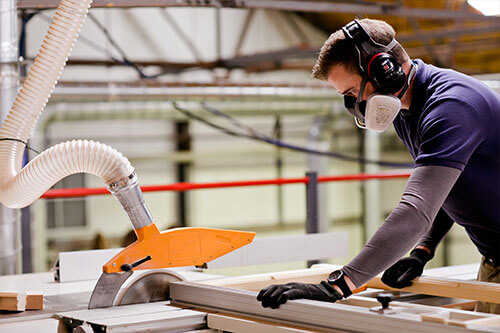 Making the most
of your joinery
We ensure that you have access to the professional support you need to maximise the lifespan of your joinery. As your bespoke wooden windows or doors are in regular use, you may find that you need assistance keeping them in top working condition. We provide quality repair and, in the case of significant damage, replacement services to ensure that any issues can be addressed quickly and efficiently. This gives our customers peace of mind that we remain here for them beyond the initial design and installation.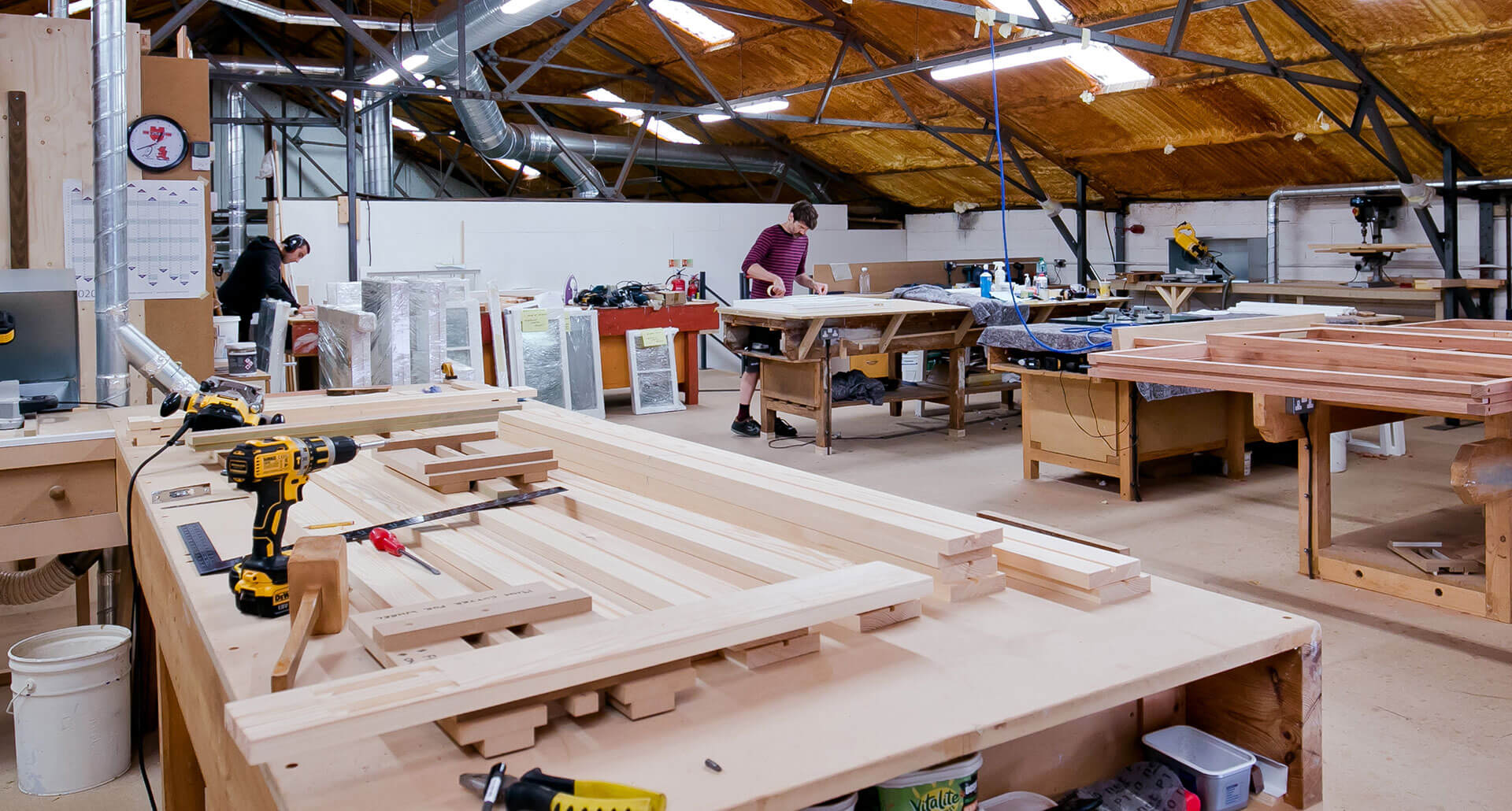 Visit our workshop
We have invested in a high-quality workshop that allows our team to work side by side, with access to all the modern machinery and equipment needed to produce meticulous results. Customers are welcome to visit us in order to see us at work and watch as their joinery is brought to life. Speak to a member of our team on 01425 628 281 to arrange a visit.