Building refurbishments
in Hampshire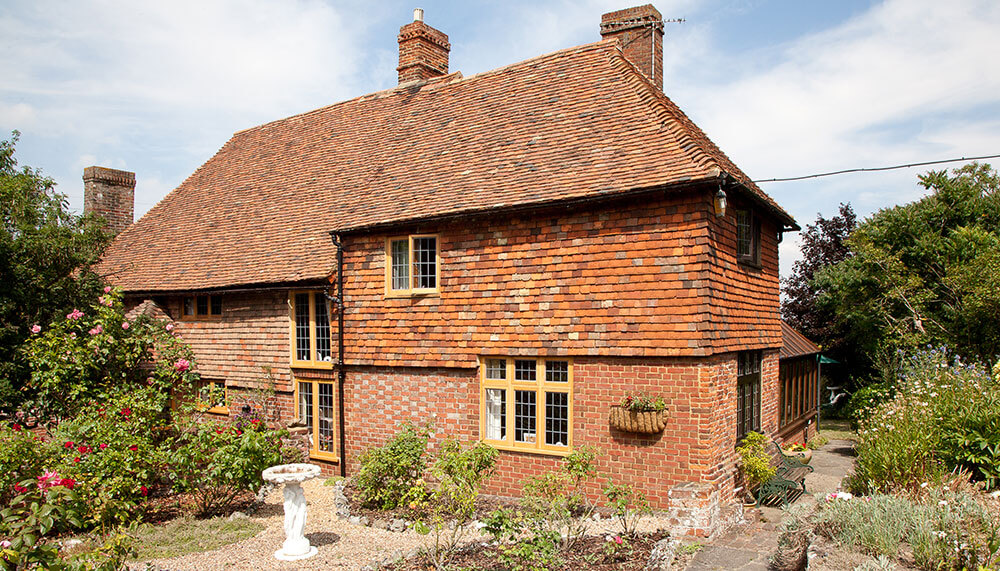 We are experienced building contractors, carrying out building refurbishments and home improvements of all types and sizes for customers throughout Hampshire. Our project management experience ensures that all our work is completed professionally and efficiently, minimising any disruption and avoiding delays. We work with a team of trusted local tradespeople who share our commitment to quality results and a first-class customer experience. As a skilled building refurbishment company, we have the knowledge and expertise to help you make the most out of your property.
Transform your Hampshire property
Building refurbishments and upgrades allow you to give your property a new lease of life, tailoring it to suit your changing requirements. Our team will ensure that all building work is completed efficiently, responsibly, and to the highest possible standard, no matter the size of the project you have in mind. We'll work closely with you to help you understand the building refurbishment costs and process and will build everything from small home improvements such as garden walls through to large kitchen installations and structural alterations. As experienced building contractors, we'll make sure that your refurbished property suits your needs perfectly.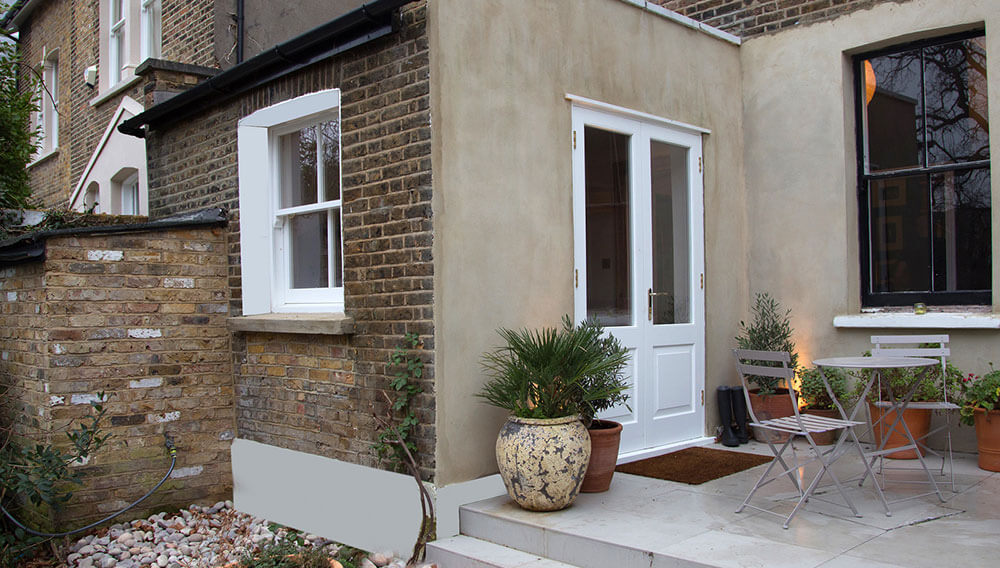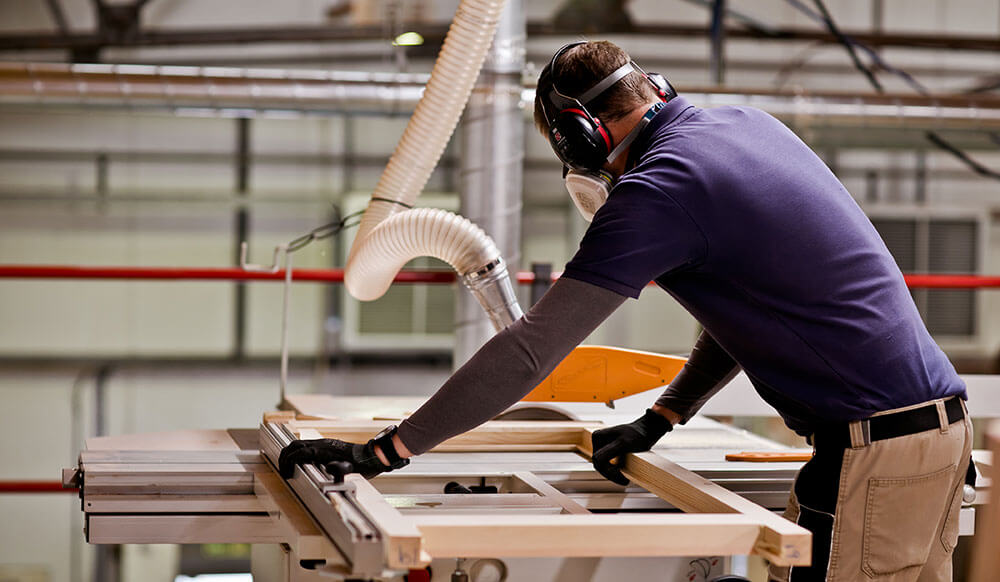 Outstanding results
We've built a reputation for the quality of our work, regularly receiving word-of-mouth recommendations from our previous customers. Our management experience and organisational skills ensure that each project is delivered efficiently and effectively, with a focus on quality at every stage of the process. By tailoring all our work to your requirements, we ensure that your finished project will exceed expectations. If desired, we can also use our joinery expertise to further enhance your property, designing, manufacturing, and installing bespoke joinery such as furniture, cabinetry, kitchen units, and storage that are made-to-measure to your exact specifications.
What makes New Forest Joinery the right choice for building refurbishments in Hampshire?
No job too small. Our team will carry out refurbishments and home improvements of all sizes, making sure that your property receives a new lease of life and is transformed in line with your requirements.
Reliable professionals. We work with a network of trusted local tradespeople who share our commitment to quality. This ensures out customers can be confident that, no matter the scale of a project, it will be completed to the highest standard.
Highly organised. Our project management experience means that all our work will be delivered efficiently and with minimal disruption. As professionals, we'll manage the entire process from start to finish, making sure that your refurbishments are completed according to schedule.
Tailored to your requirements. Our experienced team will work closely with you, taking the time to fully understand the project you have in mind so that they can produce your ideal result. We make sure that your refurbishments will perfectly enhance your property.
Explore our building services