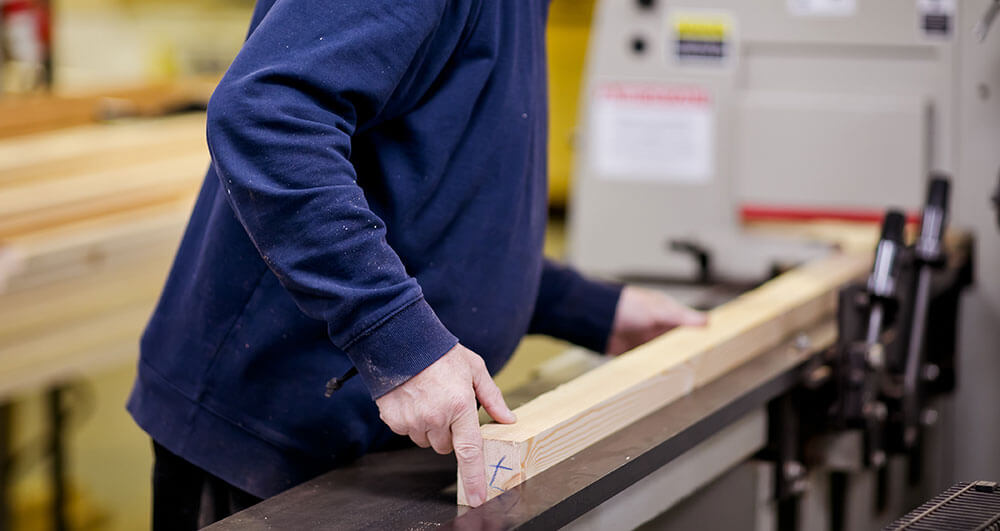 Wood is one of the most sustainable building materials that is currently available, making it the perfect choice for your windows, doors, or joinery. As we are currently living at a time where CO2 levels are rising by an unprecedented amount, it has become increasingly important to consider the environmental impact of the materials we choose to use. As expert joiners, we are doing everything we can to be as environmentally conscious as possible, and are happy to talk to all our customers about the sustainability of our products.
Why is wood a sustainable building material?
As a natural product, wood is a renewable resource that can be harvested with limited environmental impact, so long as it is sourced responsibly. Moreover, wood plays a key role in managing the effects of climate change by absorbing carbon dioxide from the atmosphere – one cubic metre of forest will absorb one tonne of CO2. By using wood rather than fossil fuel derived alternatives such as plastic, we can also help to reduce greenhouse gas emissions.
One approach to thinking about sustainability is lifecycle assessment. This technique assesses the environmental impact of a building component throughout its lifespan, allowing designers, clients, specifiers, and architects to develop sustainable models for building. Three key areas to consider within this framework are:
The energy used in the production of the material
The ability of the product to save energy
The recycling and final disposal of the materials or product
Wood excels in each of these areas, it requires comparatively little energy to be turned into useful products, has excellent thermal performance, and is biodegradable and readily recyclable.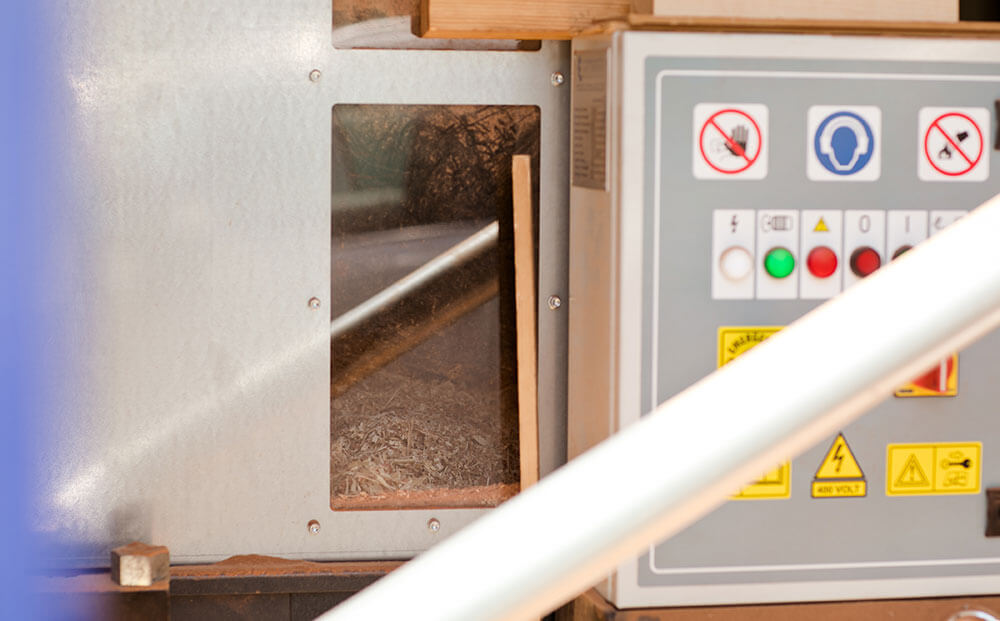 Excellent reasons
to choose wood
Wood is a good thermal insulator, resulting in reduced heating costs throughout its lifespan when used as a building material.
Forests contain diverse forms of life. When managed responsibly, the increased use of wood products will encourage the expansion and protection of Europe's forests.
Wood is biodegradable, ensuring that timber products can easily be disposed of or allowed to rot naturally at the end of their lifespans.
Waste products can be recycled or used for heating, helping to reduce the need to use fossil fuels.
Growing trees act as carbon sinks, absorbing emissions and helping to manage global temperatures.
Wood can be carbon neutral. The carbon dioxide stored within the timber product often outweighs any carbon dioxide that is created during its production.
Wooden windows, doors, and joinery can easily be renovated and repaired, extending their lifespan and preventing the need to use more resources.
Wood is durable. When properly maintained, quality timber products should last a lifetime. This can be seen within a number of historic properties.